Secure Client Portal
Offer your customers the convenience of accessing their estimates, invoices, and payment receipts in a single place.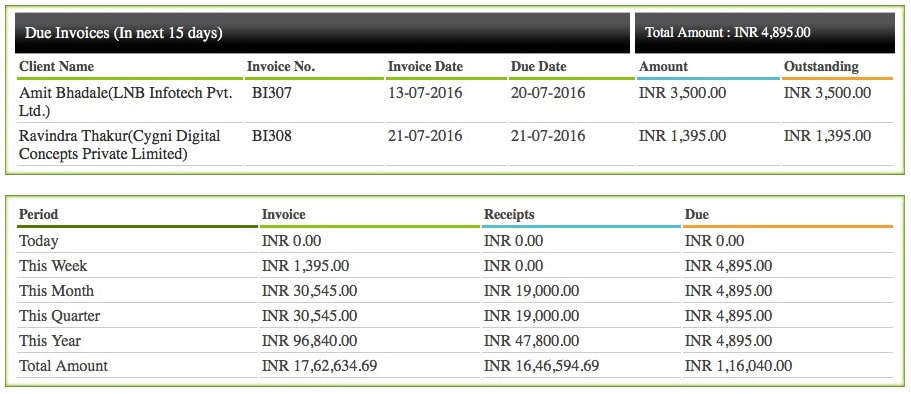 Keep It Transparent
With the Client Portal, your clients can keep track of all their transactions with you. Shimbi Invoice allows the client to pay their invoice online and notify you when your clients have viewed or paid for an invoice with a real-time status view.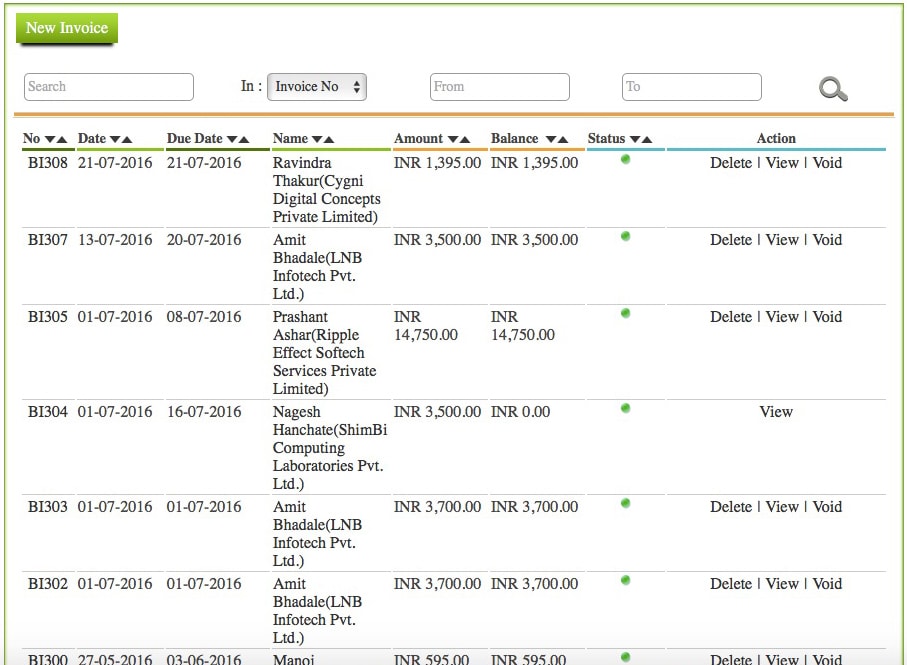 Statements Of Account
Statements Of Account are always available to your customers. No need to wait for you to send it. They can simply download it as PDF or print them through the Client Portal.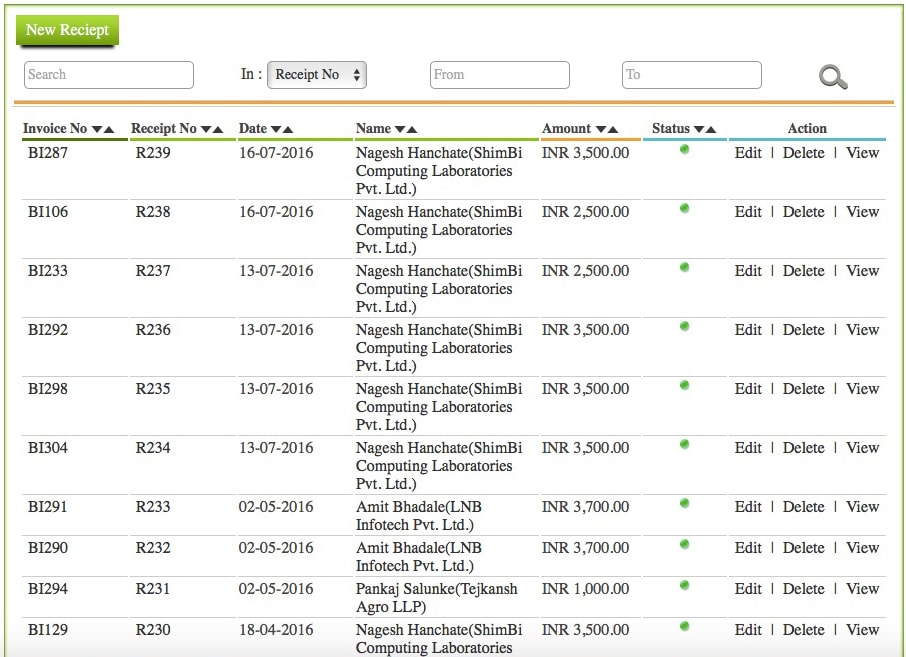 Collaboration
No more back-and-forth emails while finalising an estimate or negotiating a deal. With ShimBi Invoice you can collaborate with clients in real-time.