Branding
Shimbi Invoice allows you to personalise the look and feel of your invoice/estimates as well as your application to match it to your brand. You can upload your logos, change colour themes and more.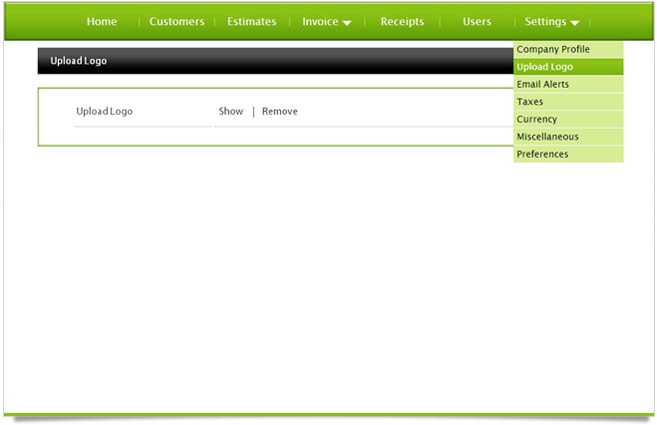 Organise customer information
Maintain your customer information and keep it up to date. It comes handy during creating estimates or invoice creation
See Complete Payment History
Shimbi Invoice dashboard is so much full of important information. See fourth coming payments, total receivables, received and due payments. You can easily make out daily weekly, quarterly and yearly cash flow status for your business.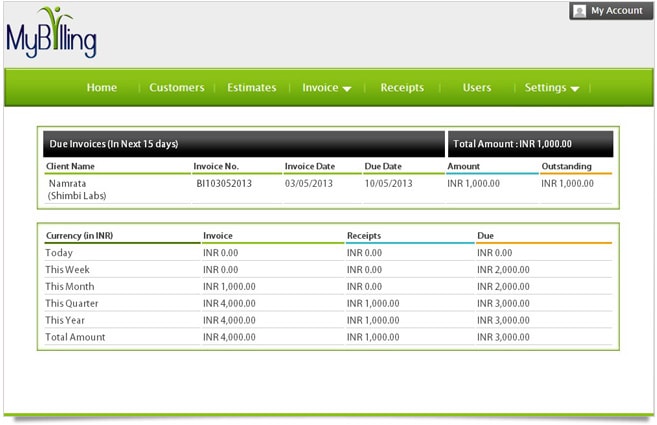 Multi users with rights
Shimbi Invoice supports multiple users with different permissions and roles. This feature is very useful especial when you have relatively large number of people in sales and accounts department.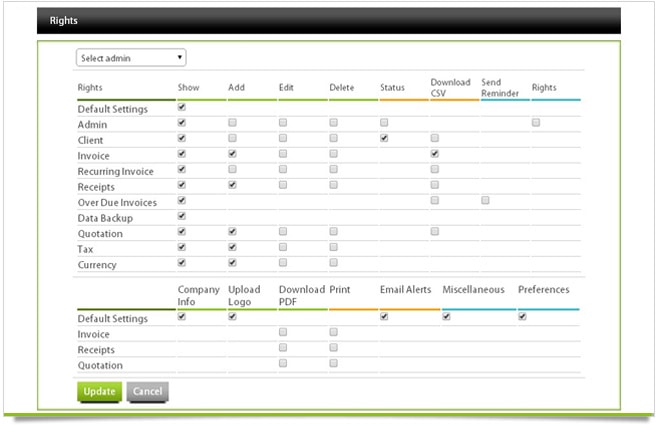 Good for most of the business
Shimbi Invoice is for everyone, be it small or medium size businesses, family business, professional or freelancers everyone need to invoice their customers, and Shimbi Invoice is the easiest way to that.