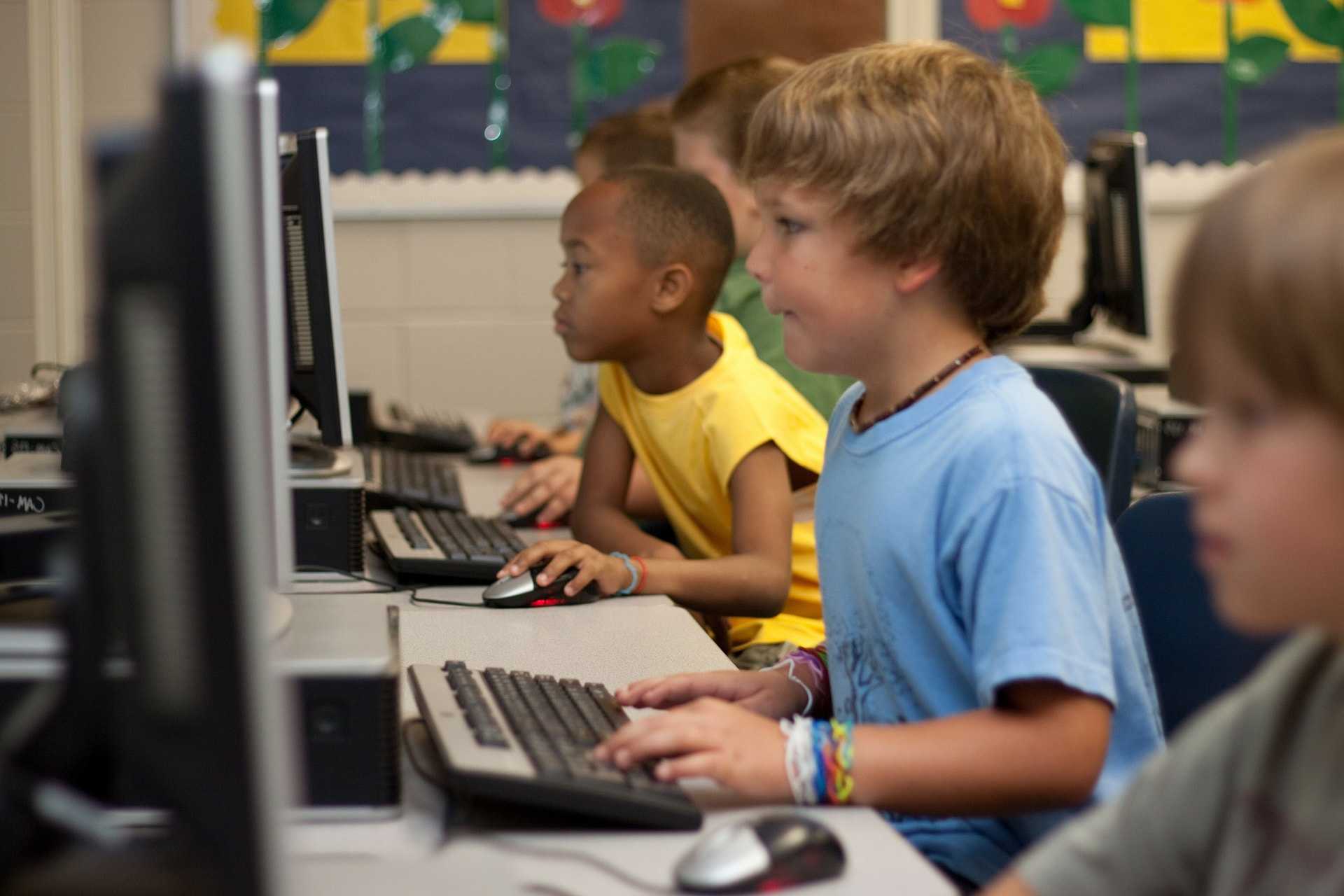 The simplest school management software.
SchoolBook by Shimbi Labs is modern and easy to use school management software for educational institutes and schools. It helps schools of any size to manage students, teachers, courses, and academic programs on the web and mobile apps.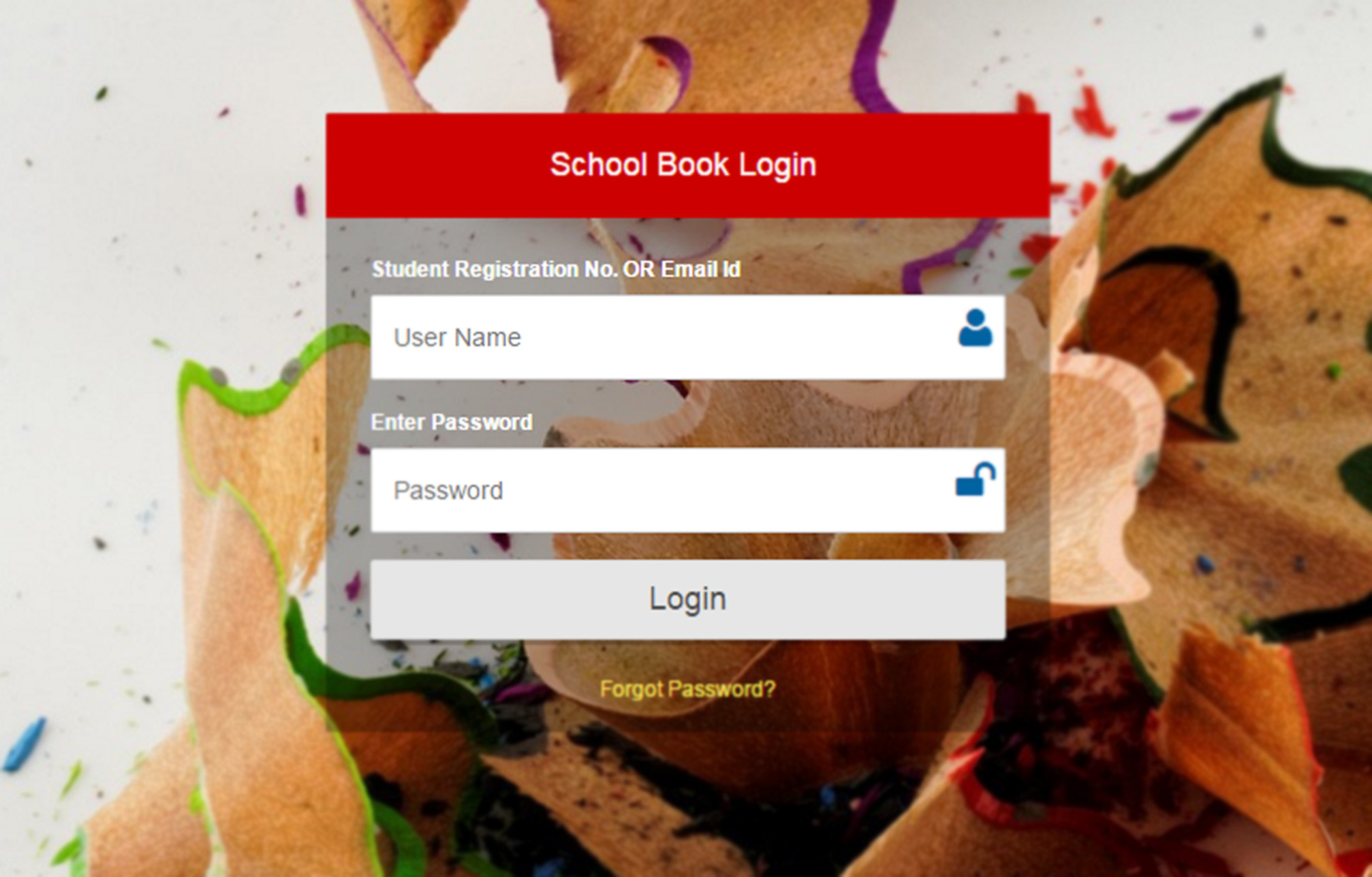 For Students
SchoolBook is the most powerful tool for learning. Students love to use.
Something magical happens when you introduce SchoolBook to your school students. You can create unique opportunities for personal learning at early stages in your student's life. Learning becomes more immersive through interaction and communication. Assignments can be fun when they are posted on school social media. And the work your students need to do becomes the work they love to do.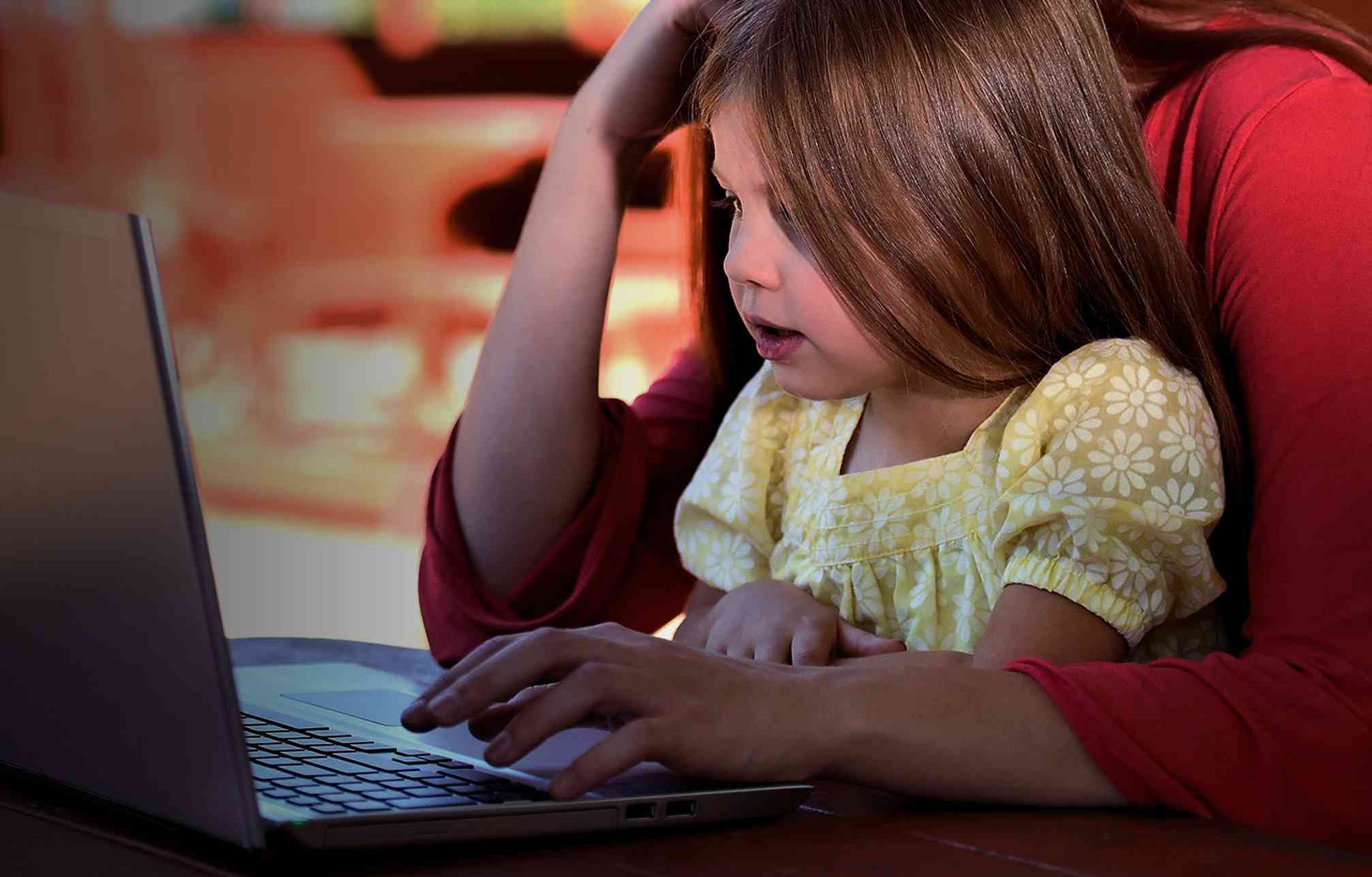 For Teachers
Platform for your ideas to make learning fun.
Schoolbook is powerful yet a fun platform for your ideas to make learning fun even after the class. You can post tips, lesson materials, stories, videos and other resources to help your students get the most out of your classroom teaching.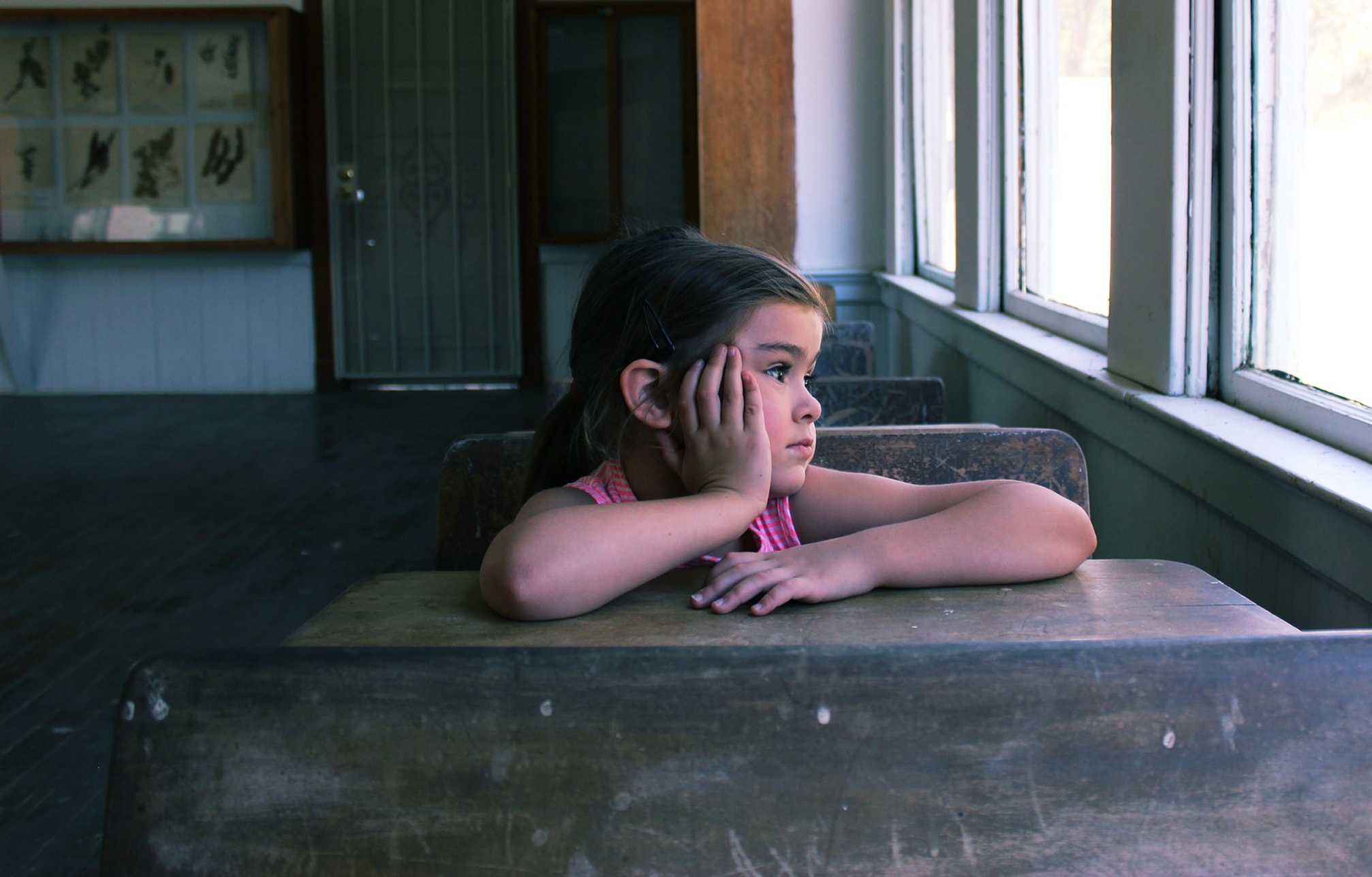 For Parents
Opens up new opportunities for your child for learning.
SchoolBook expands learning opportunities beyond the classroom. It is a platform for creativity. With Schoolbook you can partner in your child's learning process.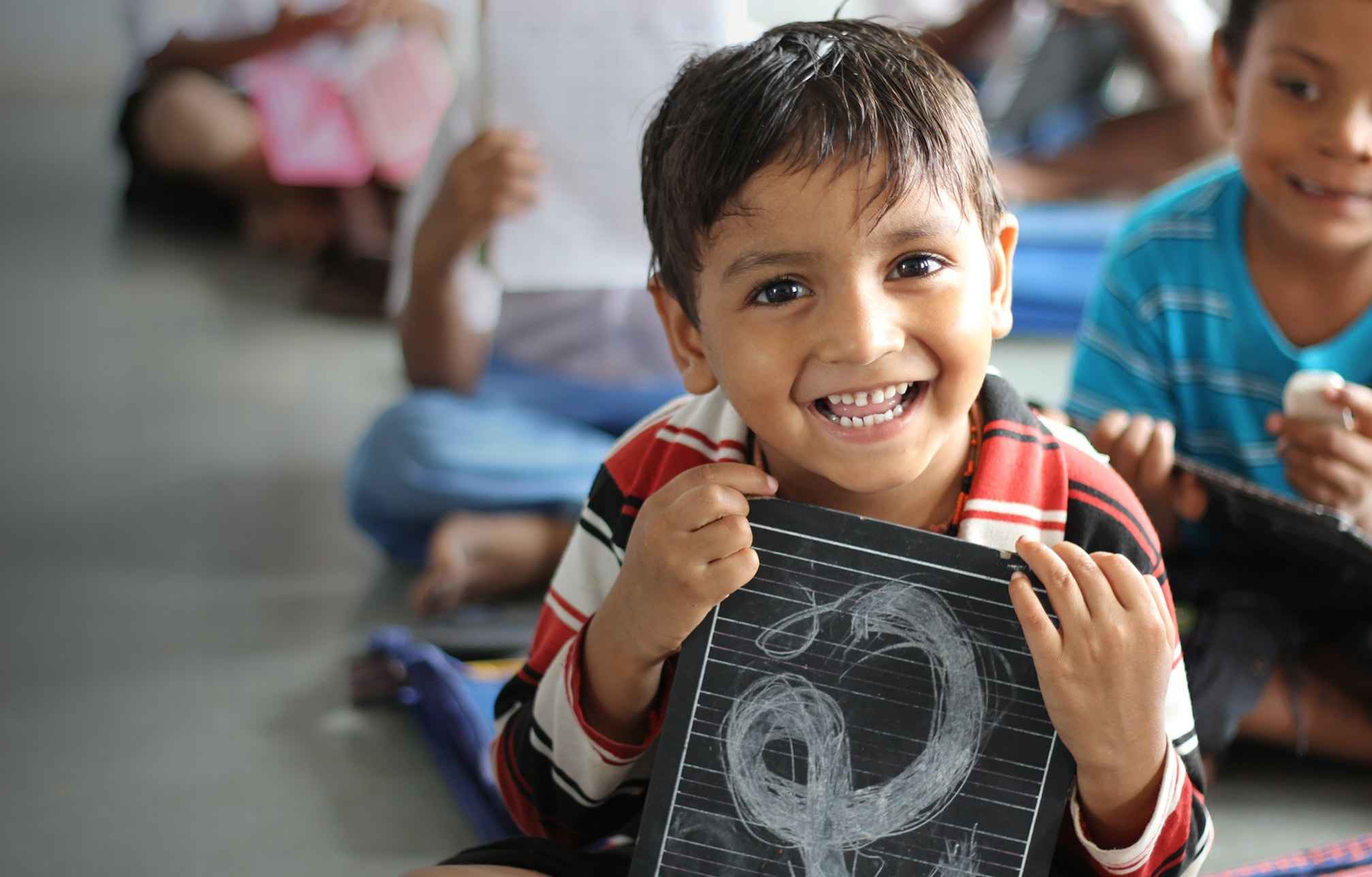 For School
We're making School Management Software as easy to deploy as it is to use.
It's never been easier to put School Management Software System in the hands of and teachers and admin staff. We've simplified the setup process so you can manage your school resources and automate many processes for efficient administration.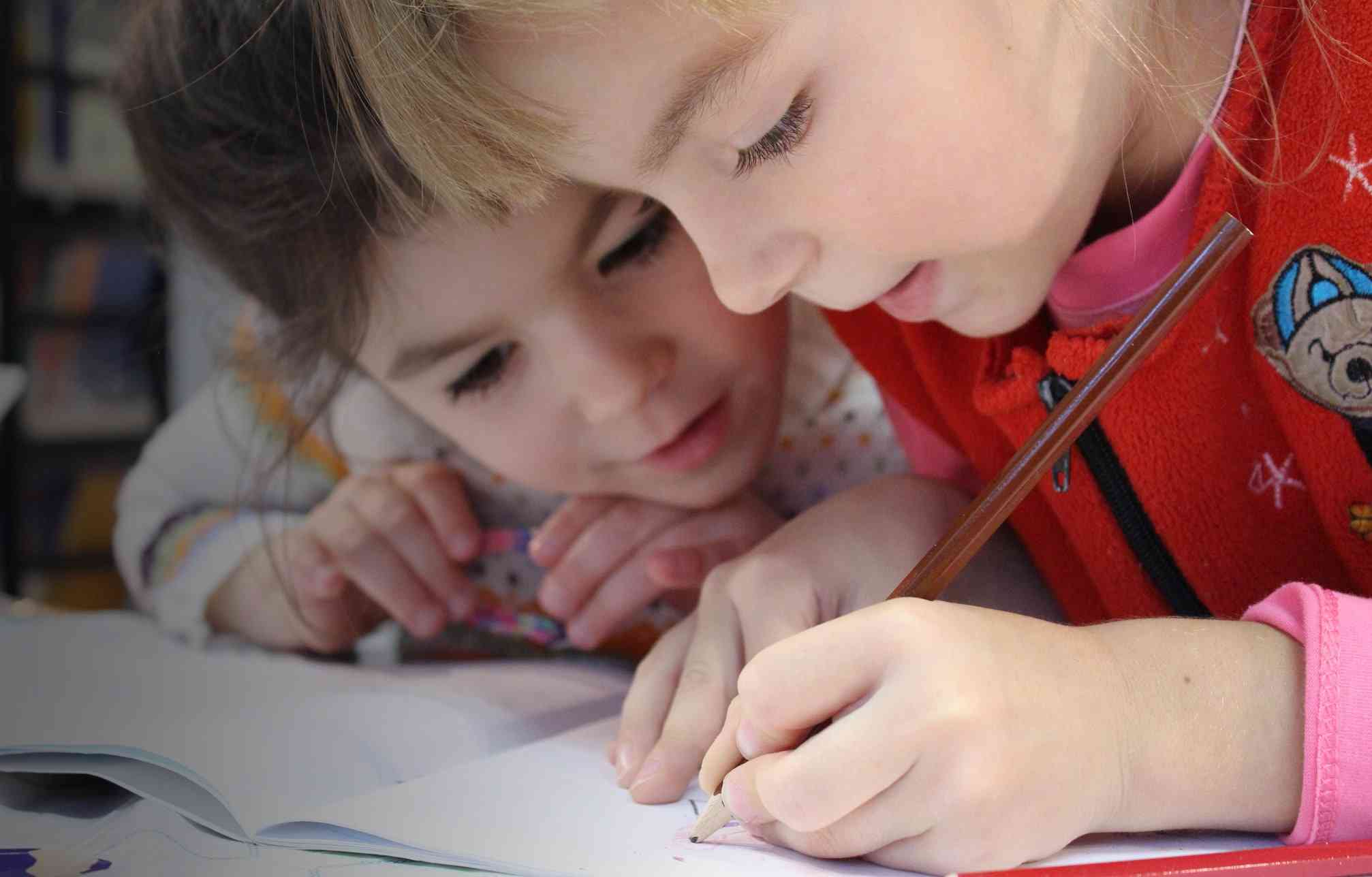 Everyone Can Learn
We're giving everyone the fun way to share, learn, and teach.
We believe that learning should be fun. So we're helping students, parents and teacher a common platform bring ideas to life and make learning fun.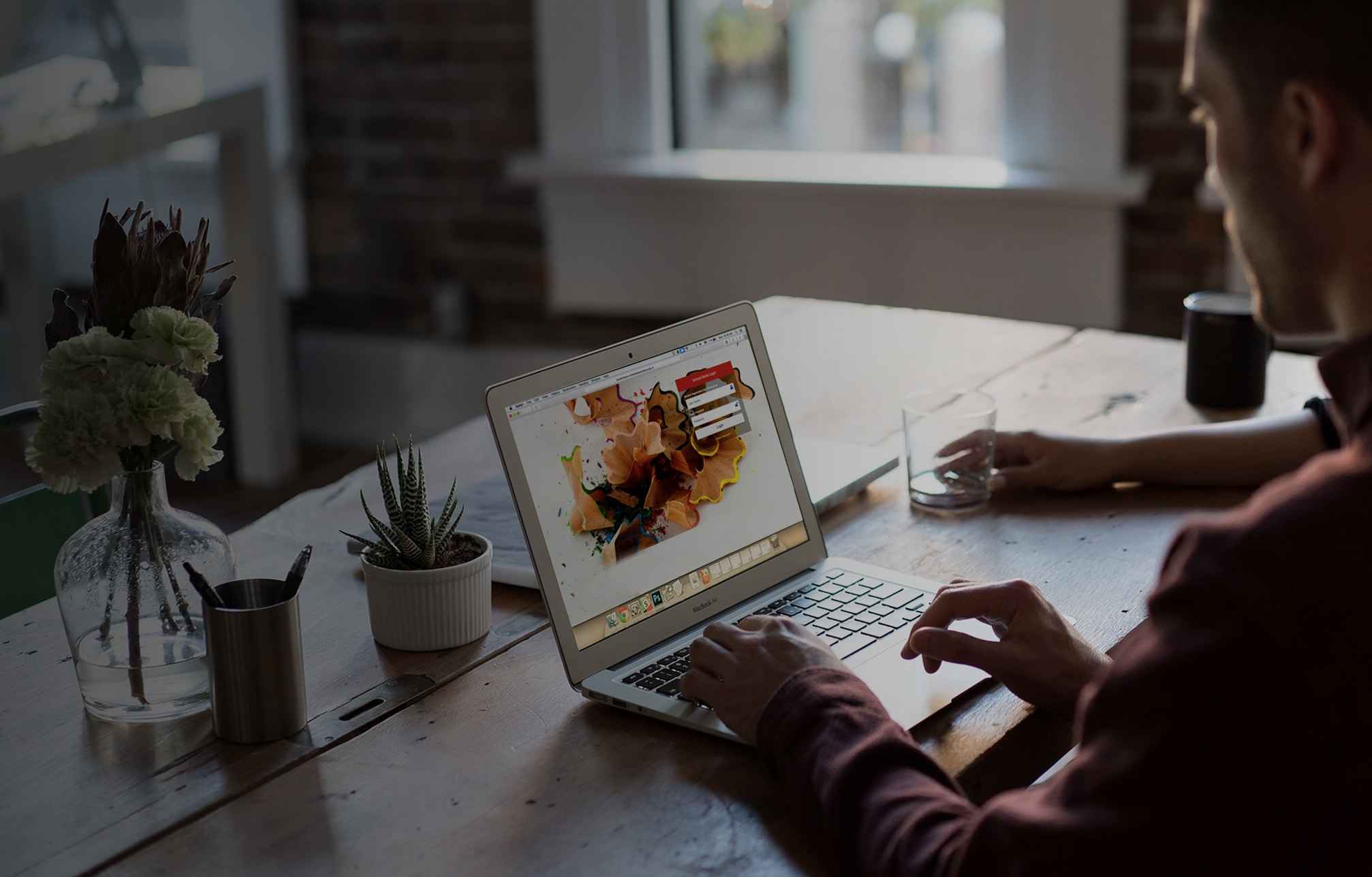 Start Trial
We are giving the product, support, and opportunities to schools that need them most.
Start your trial today. Write to us for SchoolBook setup and prepare your students for tomorrow.
SchoolBook improves school operations, fosters better student outcomes, and creates the greatest generation of educators.